Introducing Oasis Palms Hotel located at Wailoaloa Beach, half way between the Nadi International Airport and Port Denerau. This is our preferred mainland partner hotel.
The perfect destination for your pre or post Island Holiday, you will enjoy the quaint, personalised Hotel coupled with a great restaurant located in the heart of the hotel. Bringing to you dinner daily and the hosts of your complimentary continental Breakfast.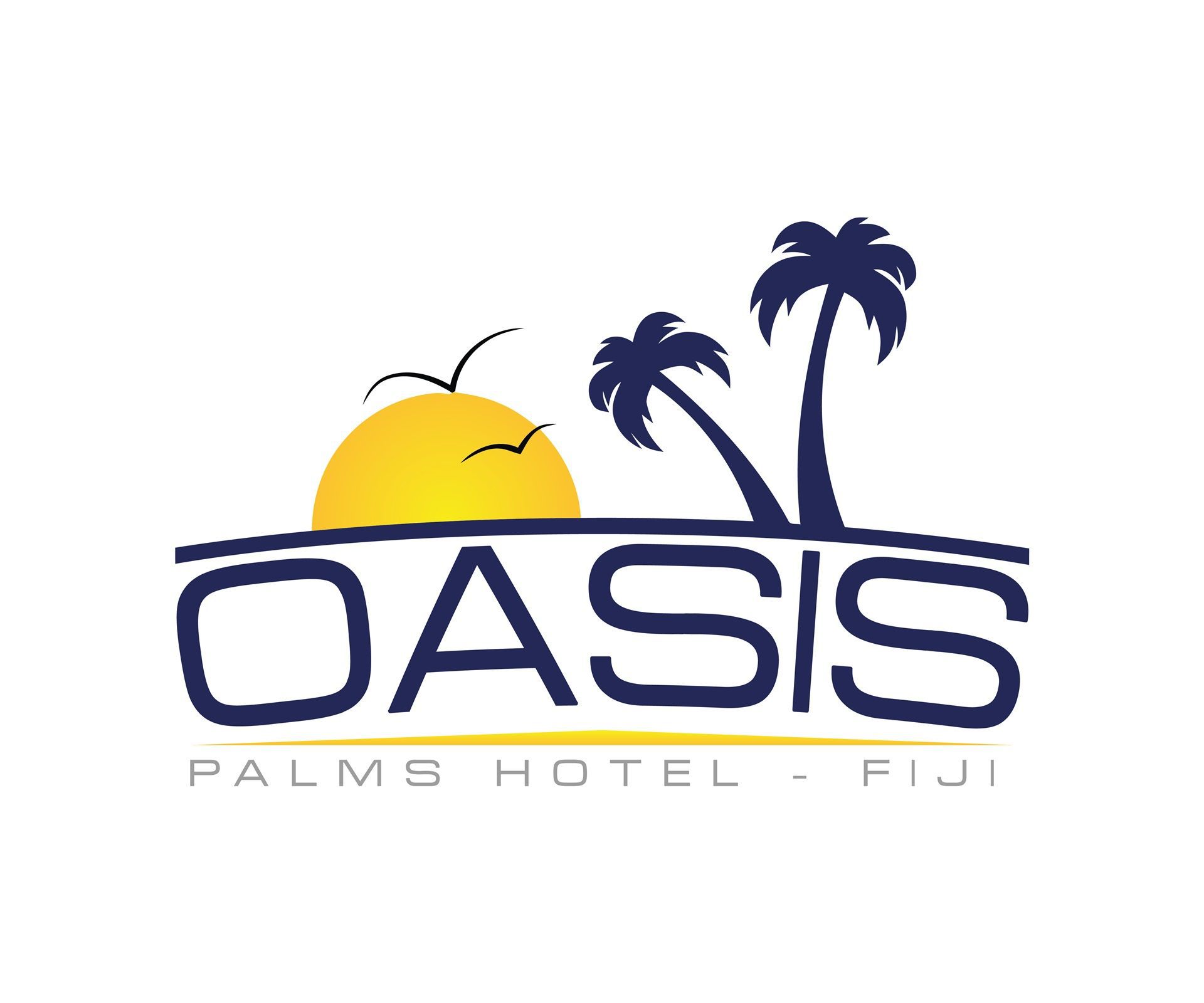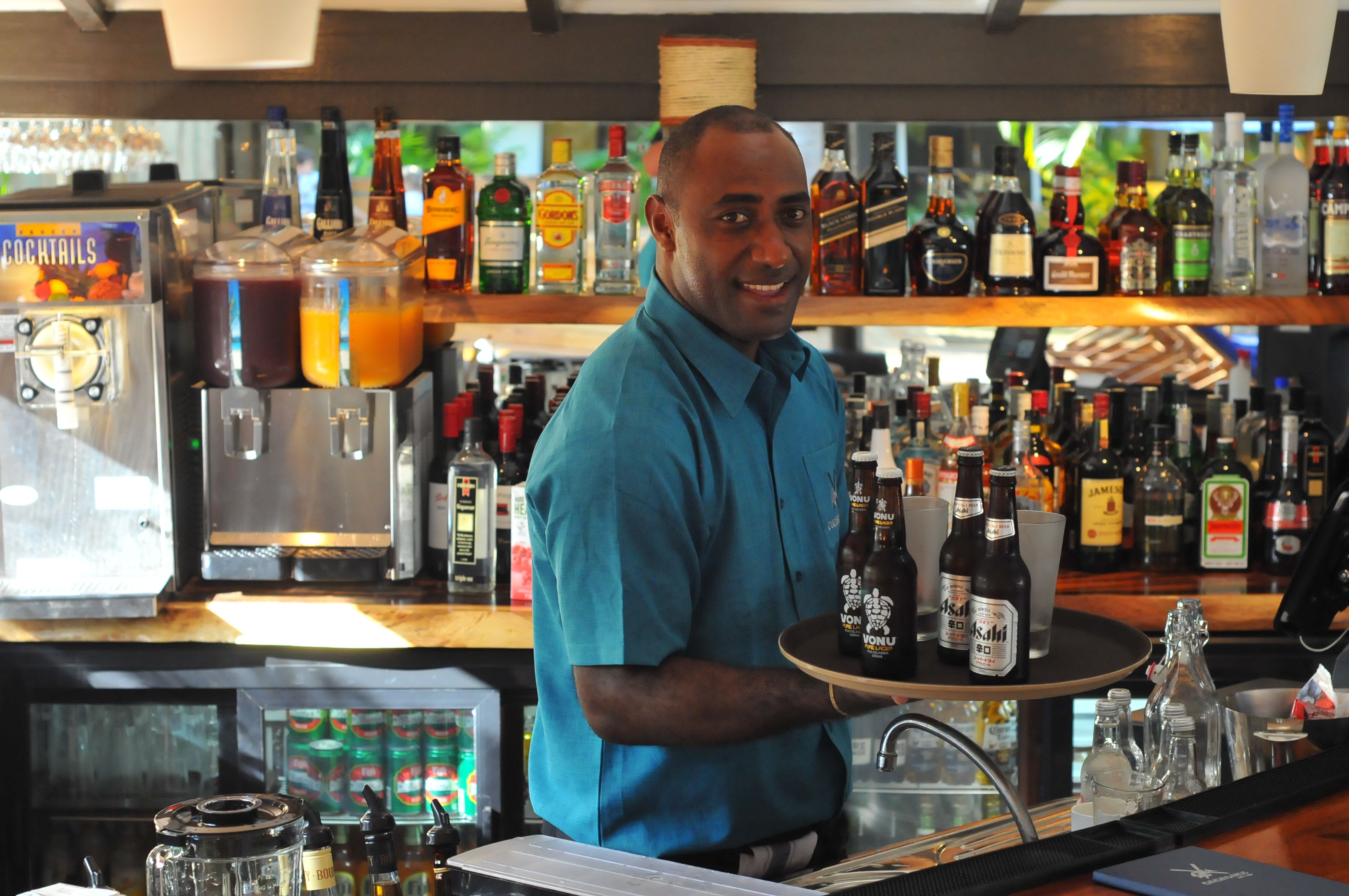 The hotel offers a swimming pool, complimentary airport Meet and Greet - complimentary Marina and Airport transfers, Air conditioned rooms with in room facilities such as TV, Tea and coffee but to name a few, but most importantly, a hotel that understands your connection requirements, can double check all your island arrangements and ensure your holiday begins and ends as it should...with amazing memories.
We offer packages including over night stays here at Oasis and our experienced team are on stand by to assist you with any queries or bookings you may wish to make.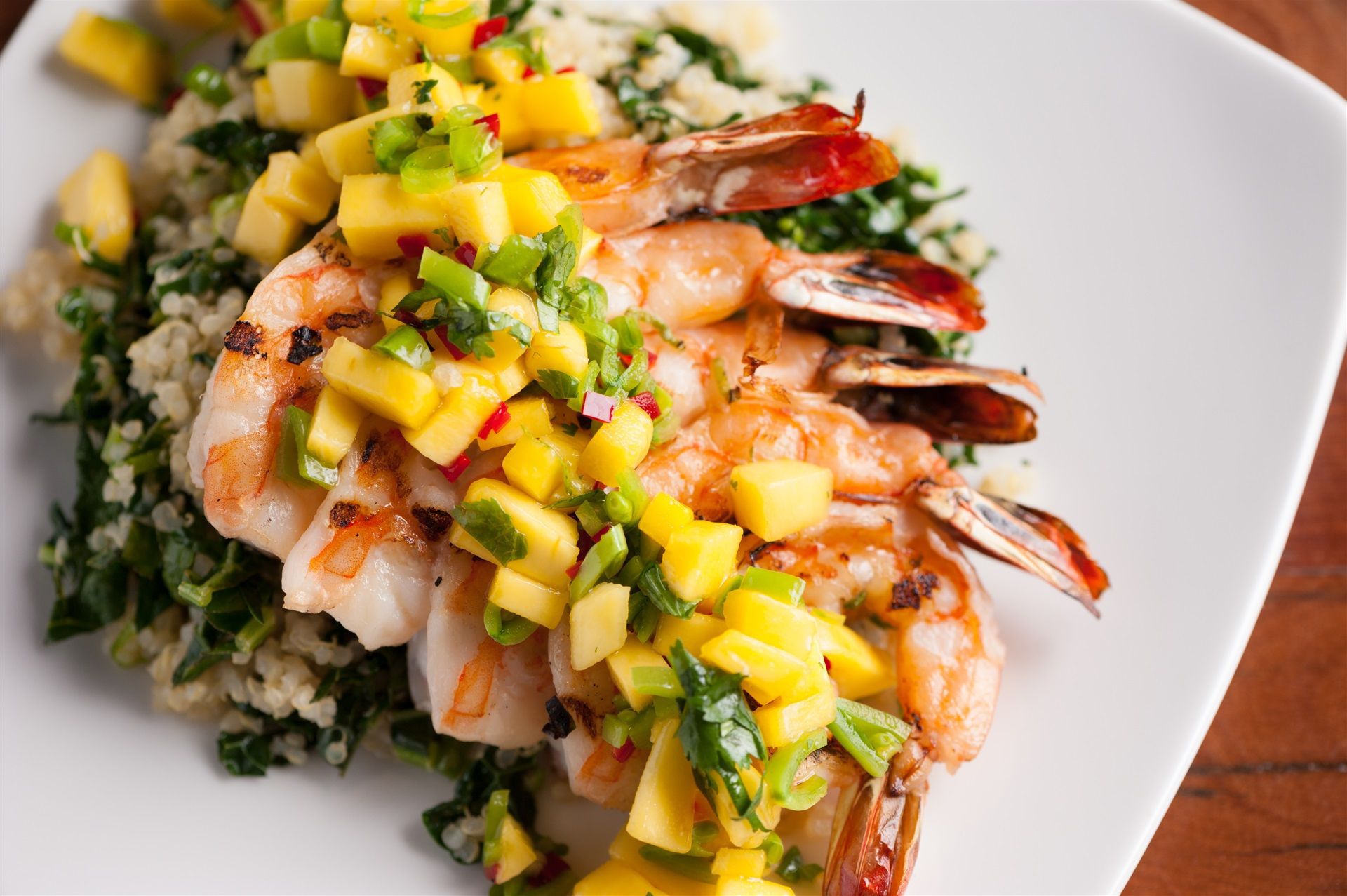 Dining
The restaurant hosts continental Breakfast buffet included in your accommodation rate with optional cooked breakfast menu available.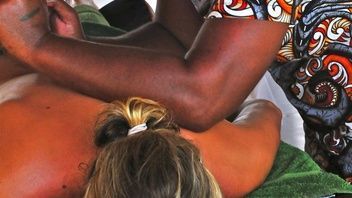 Amenities
Enjoy Air conditioned rooms, Tea and coffee and Tv. Complimentary Marina/airport transfers make this the perfect mainland choice.
Adventure
Our tour desk will guide you through cultural tours, shopping hotspots and mainland must do's.
Rooms
A spacious, fully air-conditioned room. Enjoy the hand crafted local furnishings and the open air shower in the ensuite. Perfect for 2 Adults and 1 ch...
View Details